Elongated Hole
Multi-Purpose Plug
Paint it
Light it
Wrap it
Decal it
Just fill it with imagination!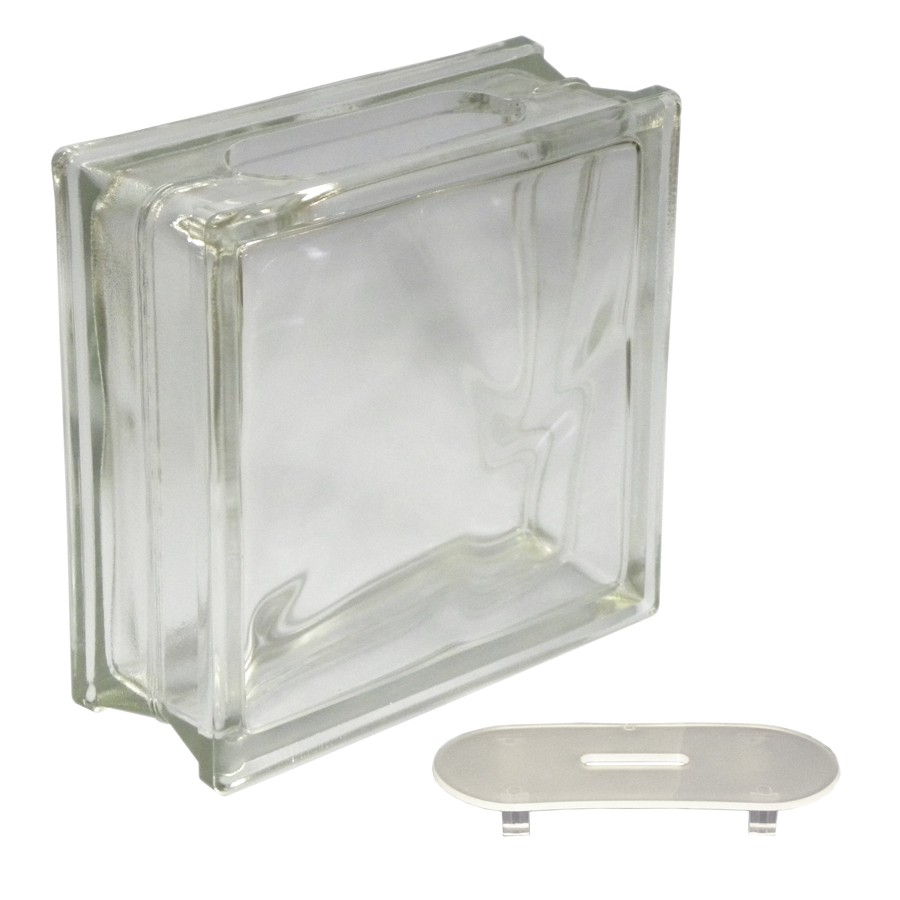 Applications
Top
Applications
 
 
 
 
 

 

LIGHT IT. WRAP IT. DECAL IT. PAINT IT. FILL IT WITH YOUR IMAGINATION!

 

REDI2CRAFT Glass Block for Arts and Crafts was designed specifically to meet the needs of the arts and crafts hobbyist. REDI2CRAFT features a generously sized opening with smooth rounded edges and a clear pattern. This produt is not intended for remodeling, building or construction projects.